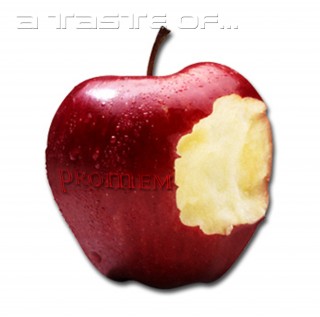 Want a taste of what Promemoria is all about?
Have a bite!
Recorded and (un)mixed here, there and anywhere.
Compiled by pROmEMORIA
An ever changing compilation of singles, promos, remixes, demos
and other unreleased material.
As the content is changing over time, every version of this album is very rare!
Download the present version and its content all for free.
© 1999-20** pROmEMORIA – all rights reserved